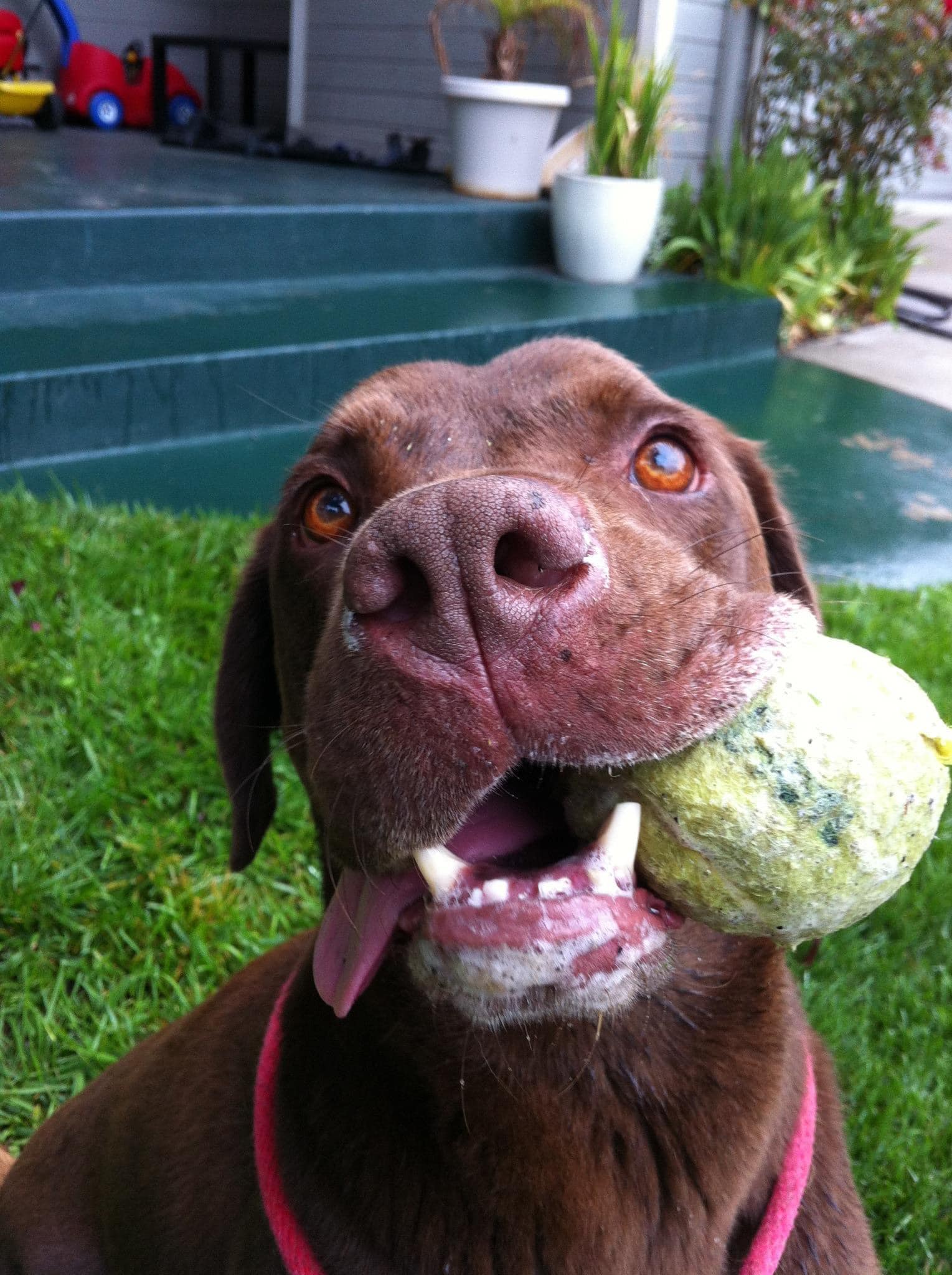 East Palo Alto is a great place to have a pet. Many of our neighbors have dogs, cats, and one neighbor even has a zebra! Every day I see people walking their dogs on the Bay Trail, and there are thriving small businesses in our community walking dogs, boarding pets, and grooming animals.  One notable function East Palo Alto Neighbors has served since I started it is reuniting lost pets with owners - something like 300 lost dogs have been reunited with their owners on EPA Neighbors since I started the page in 2017.
There are many resources available for pet owners in East Palo Alto. I've listed a few that below.
Our local animal control is the Peninsula Humane Society, located in San Mateo. If you lose a dog or cat, this is the place to check. They also have a spay & neuter clinic, and also do low cost vaccines and chipping. All pets should be fixed, chipped, and vaccinated!
Coyote Point Shelter
Lost/Found & Intake • Spay/Neuter • Animal Control
12 Airport Blvd, San Mateo, CA 94401
650-340-7022 phone | 650-348-7891 fax
Mon-Fri: 11 am-7 pm Sat-Sun: 11 am-6 pm
Please visit our Coyote Point Shelter location at 12 Airport Blvd., San Mateo to:
Look for lost pets
Surrender unwanted or stray animals
Visit our Spay/Neuter Clinic and vaccination clinics
Drop off donations
Purchase a San Mateo County license or microchip
If you own a pet, please get them spayed or neutered, vaccinated, and chipped. A chip is indispensible if you lose the pet - animal control will contact you immediately upon finding your pet, and you will avoid hundreds of dollars in fees.
Pets in Need, located on East Bayshore off of Embaracadero, is another good resource for vaccine clinics. If you lose a pet, it is good to check here as well as with Animal Control in San Mateo County - sometimes pets are turned in here.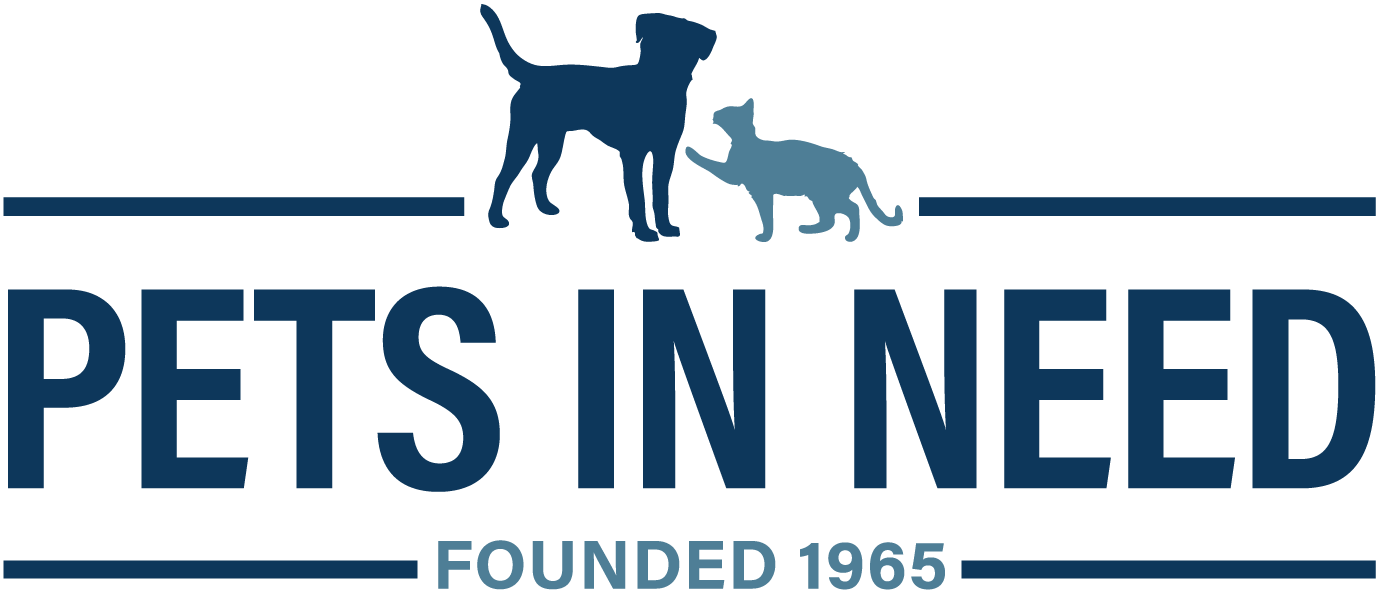 VACCINE CLINIC
Dog and cat vaccines are available at low-cost at our weekly vaccine clinic. No appointment needed—walk-ins are welcome.
Every Wednesday, 12:00 - 1:00 pm
Pets In Need Palo Alto
3281 E. Bayshore Road, Palo Alto
What should I do if I lose a pet?
Visit local shelters in-person and see if they have your pet.  San Mateo is the best place to start, as animal control will drop the pet there. They post some - not all - of the lost pets here:
2. Check Pets in Need in Palo Alto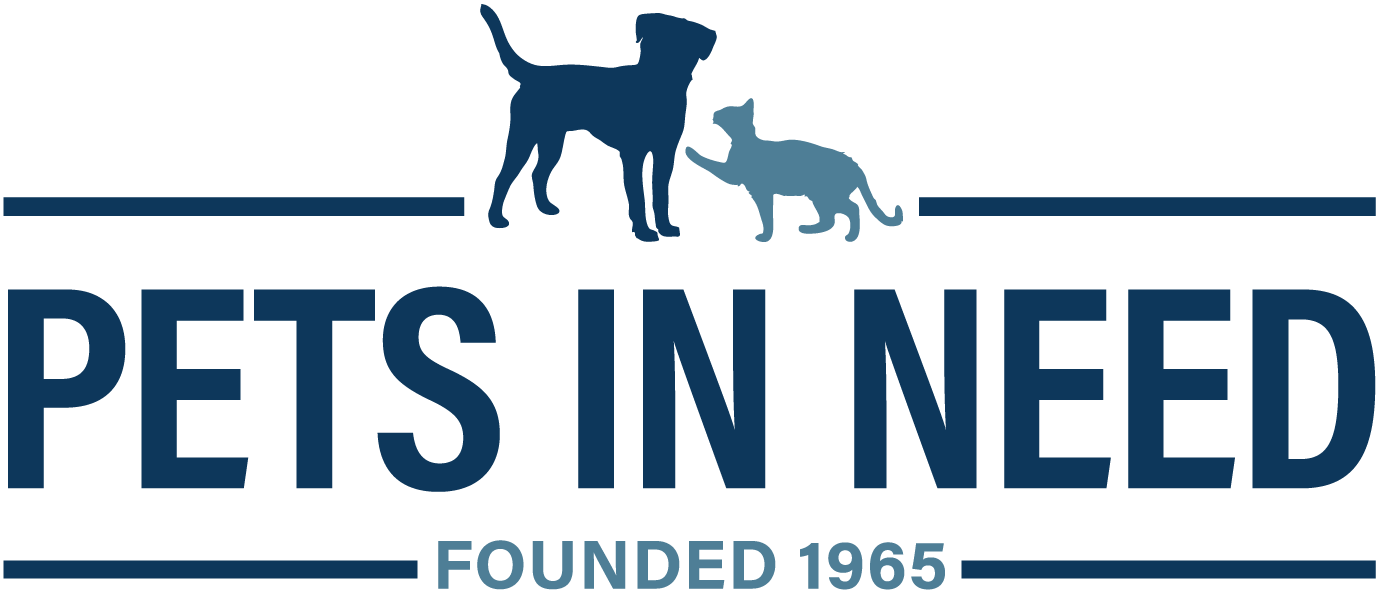 3. Post photos of your lost pet on social media:
East Palo Alto Dog Walking Etiquette
All dogs are required to be on leash when walking.   Walking your dog off leash is not a good idea. Loose dogs can terrify people walking and biking, and can not be controlled in interactions with other dogs. It is tremendously irresponsible to walk your pet off-leash.
Clean up after your pet. Public Works recently installed poop bag stations on the Bay Trail. Please clean up after your dog - nobody wants to see your dog's poop!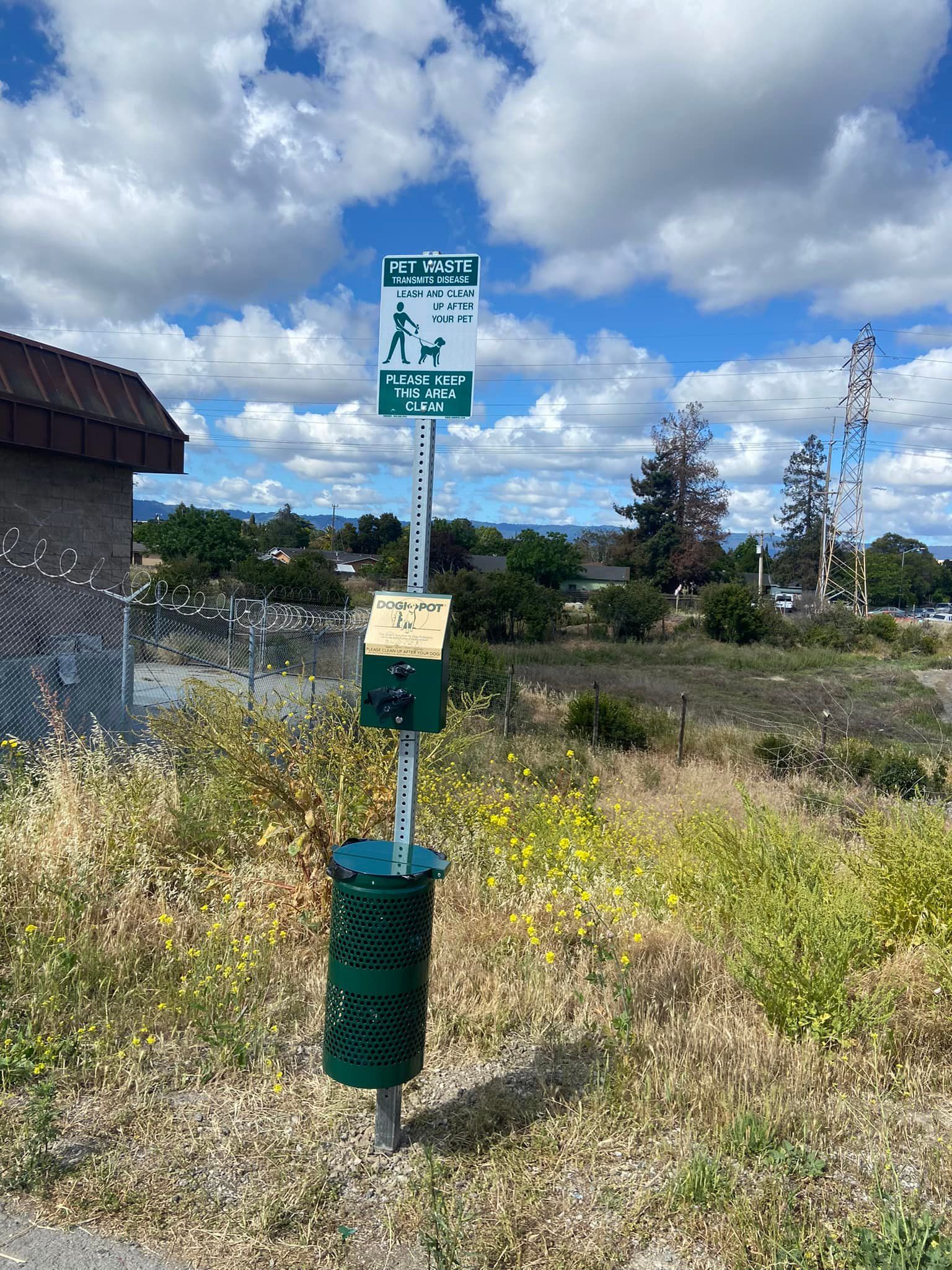 Nearby Veterinary Private Clinics
Dr Shannon Nash is a mobile vet and will come to your home in East Palo Alto to treat your pet. 408-549-4130 or integrativehomevet@gmail.com
Sequoia Veterinary Hospital is in San Carlos and provides full-service care for animals.  https://www.seqvet.com/aboutus is their website and they can be reached at (650) 369-7326.

Sage Veterinary Centers in Redwood City is highly recommended if your pet needs complicated treatment. I took my dog (Thiago, the cover photo!) to Sage after he inhaled a foxtail that came out his chest cavity. He had major surgery with an MRI  but  he recovered  100%.
HOURS: Open 24 Hours
PHONE: 650-417-7243
EMAIL: Click to Send Email
ADDRESS: 934 Charter St, Redwood City, CA 94063
Many of my friends recommend Adobe Veterinary in Los Altos.
4470 El Camino Real
Los Altos, California 94022
Main:650-948-9661
Fax: 650-948-1465
Email:adobeinfo@gmail.com

Should your pet need to be put down, there are in-home options. We used this service when our dog needed to be put to sleep after a long bout with cancer. It was immeasurably better to have him euthanized on our back porch in the sunshine than in a clinic.