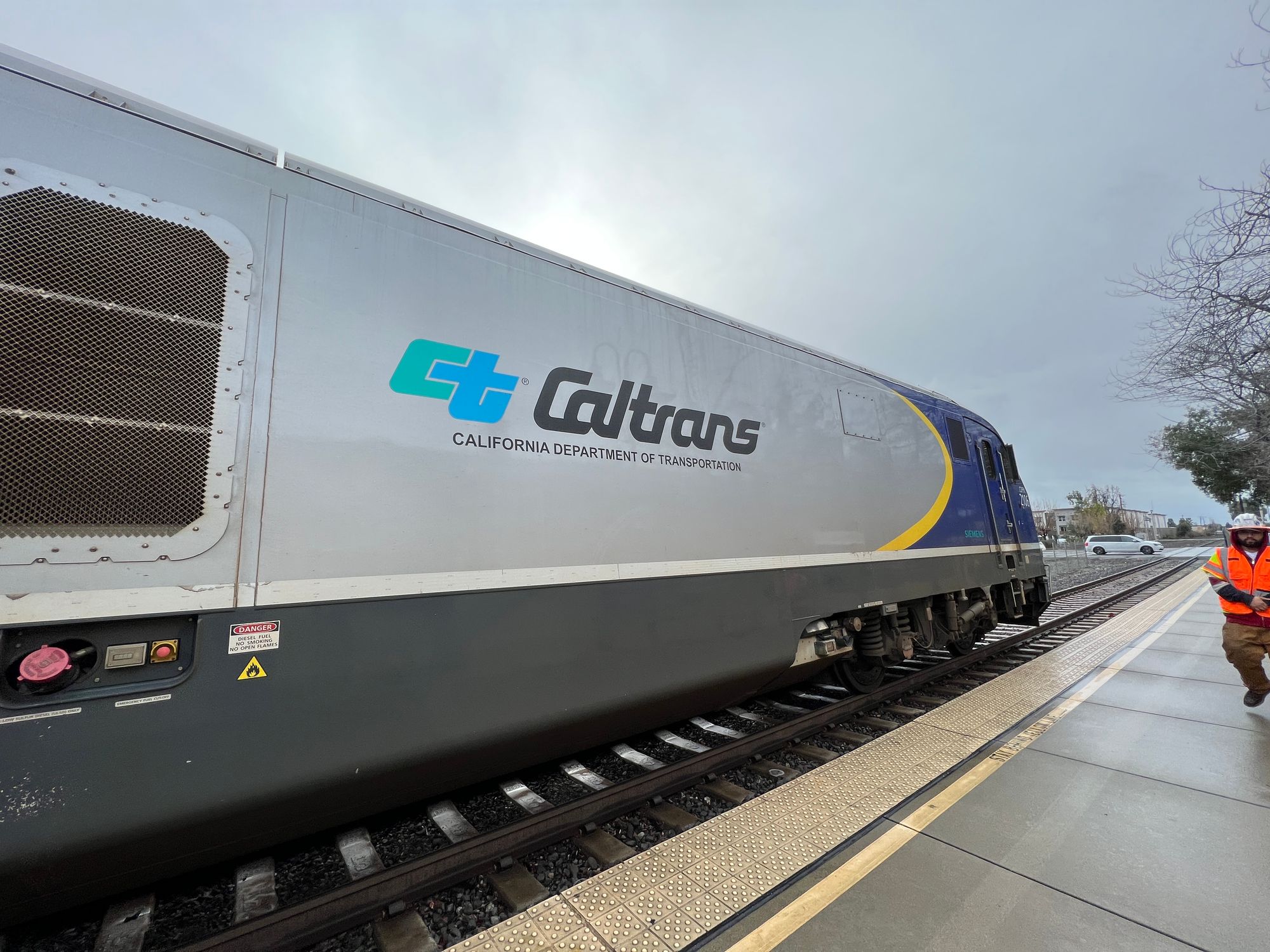 The Dumbarton Corridor rail project can create a lot of value for East Palo Alto citizens and raise more taxes for the city.
The Dumbarton Corridor is a rail project managed by SamTrans which has not seen much action since the pandemic began in 2020. Interest in the project has plumetted mainly because not as many people are commuting to work since the pandemic.
The Dumbarton Rail has the potential to benefit East Palo Alto because it would include a rail station at University Ave and Tulane Ave, at the northern edge of East Palo Alto at University Village; this station is closer for the northern and eastern portions of EPA. The project would also introduce a rail station at Willow Road and 84, across the street from Meta headquarters; this station is closer for the western portion of EPA.
This weekend I took the Amtrak Capital Corridor from Fremont to Sacramento for the first time. I drove my car from EPA to Fremont Amtrak station (which has free weekend and holiday parking), and then took the train. This works, but it could have been even easier had the Dumbarton Corridor been a thing. In that case, I could have walked (or more realistically, taken an Uber) to the Dumbarton Corridor station at University Ave and then take the train across the Bay to the Fremont Centerville Amtrak station.
Note that the Fremont Amtrak and BART stations are 2 miles apart, and the Dumbarton Corridor would serve the Amtrak.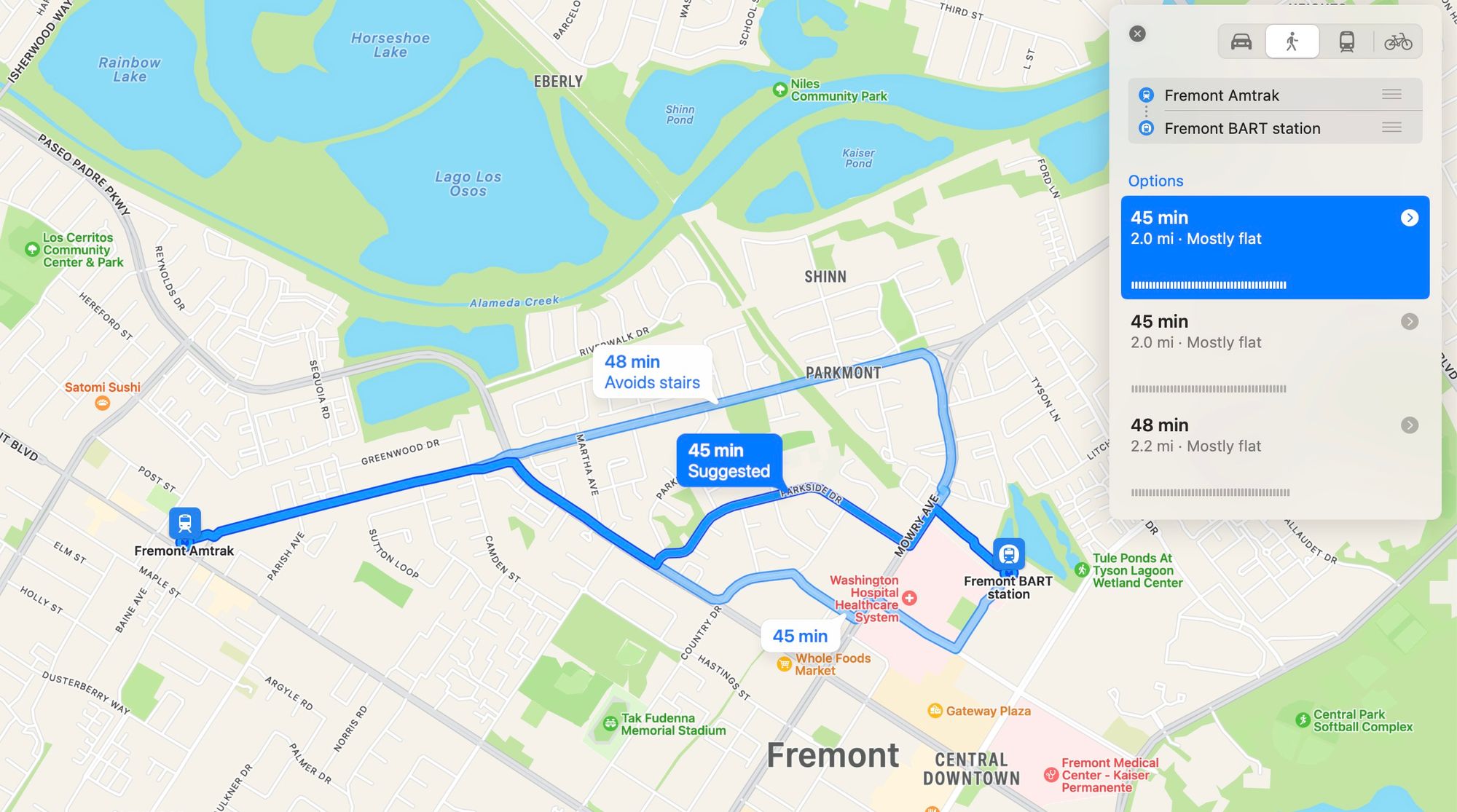 There is quite an Amtrak network serving Fremont. There is also the ACE train coming from Pleasanton, Livermore, Lathrop/Manteca, and Stockton.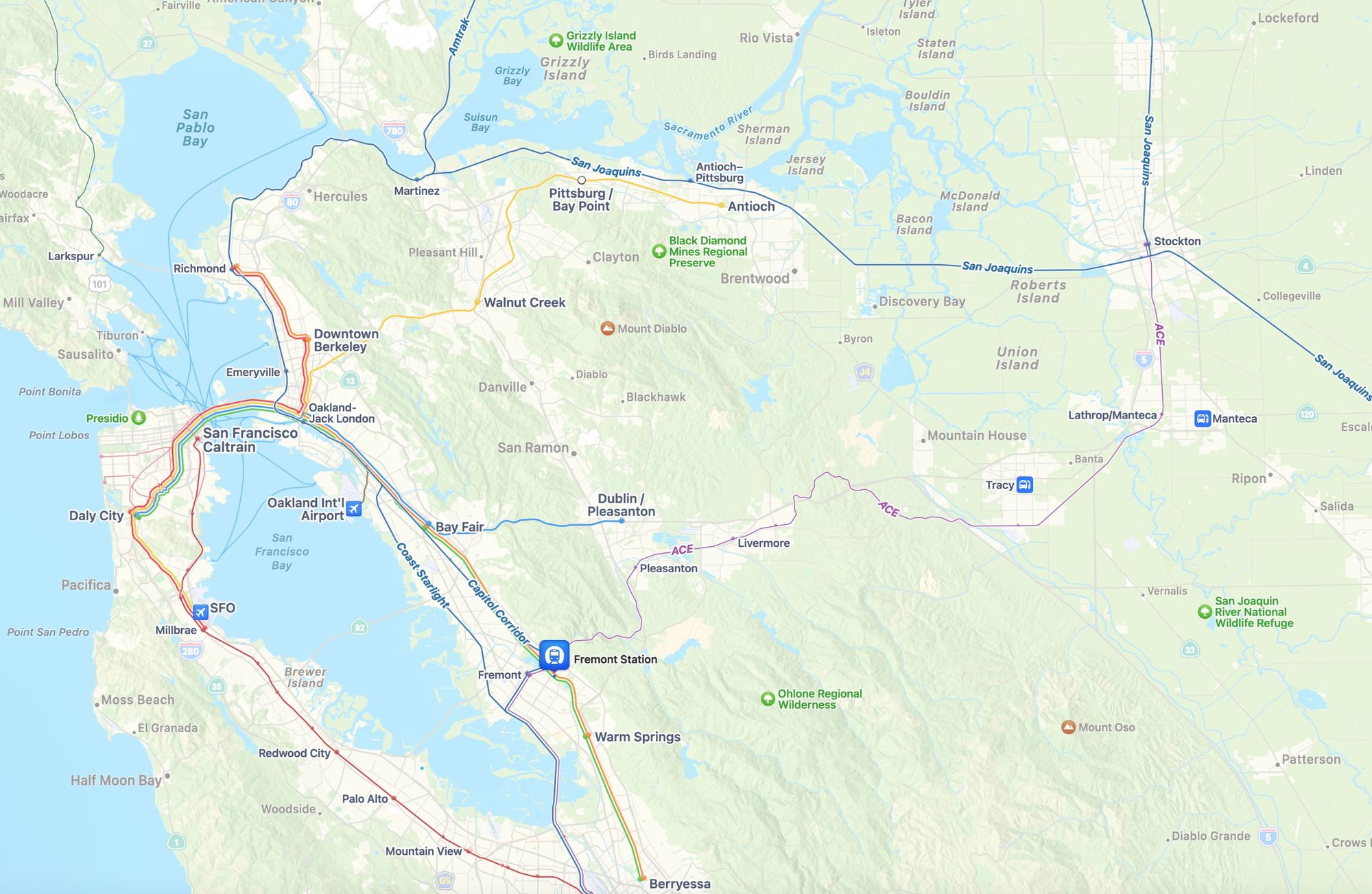 If I were commuting from Sacramento to Redwood City, I could take the Amtrak from Sacrament to Fremont Station, then take the Dumbarton Corridor to Redwood City (passing through East Palo Alto).
Economically, this can bring a lot more business to East Palo Alto, which results in more taxes for our city. Additionally, East Palo Alto residents also have an option to get places easier, particularly on the East Bay (and also to Redwood City and up and down the peninsula).
Even though I have a car, I decided to not drive all the way to Sacramento. Just overnight parking in Sacramento would have cost $30 per night. The Dumbarton Corridor can make a great impact for our city. Of course, it can also introduce some downsides like sounds (train horns) and air pollution (but not if it is electric).
I have not heard much discussion about the Dumbarton Corridor in the last year, especially as Meta has largely backed out of supporting the project due to its own financial woes and reprioritiation of projects. I hope to have more updates on this project in the future.