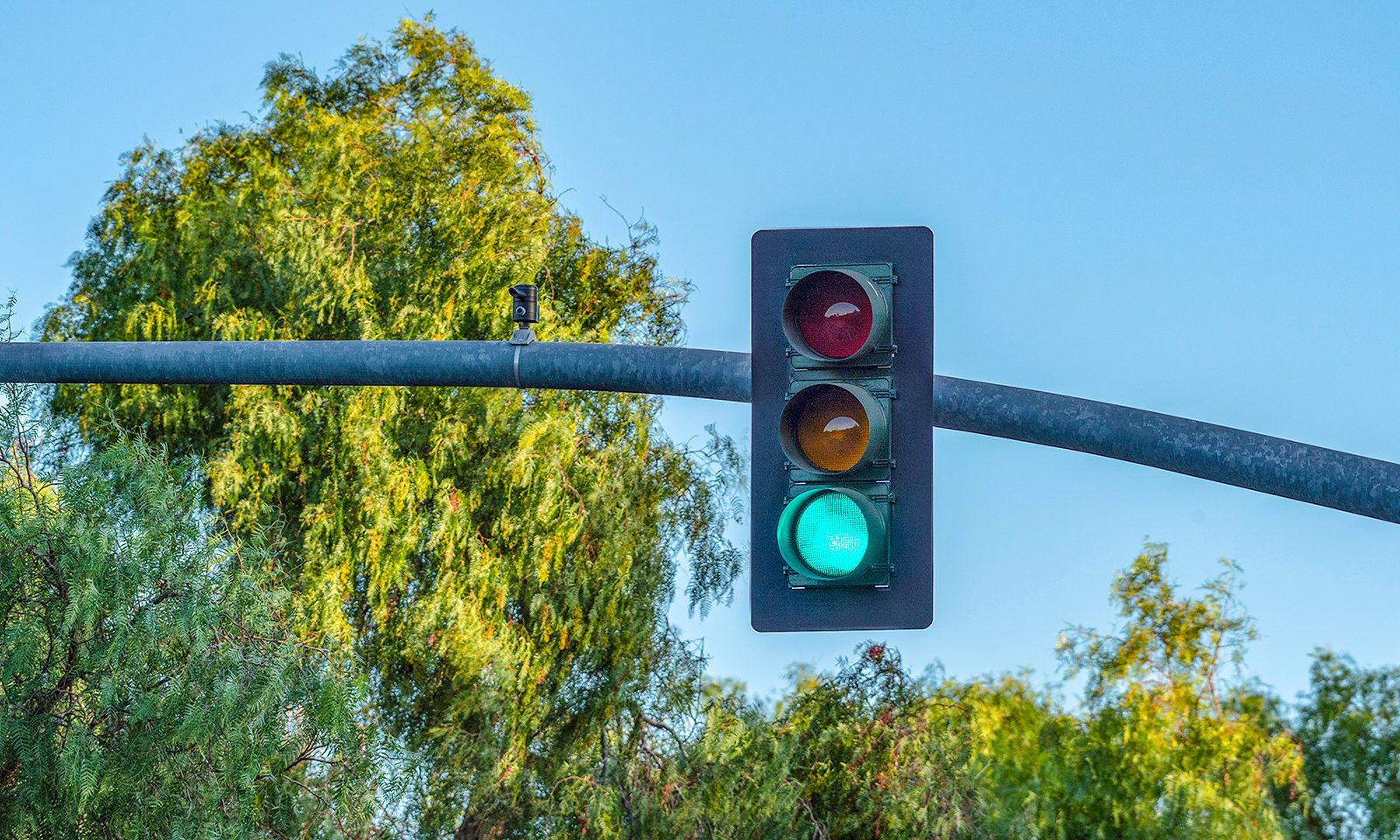 East Palo Alto Public Works and Transportation Commission had its monthly meeting on April 19th, 2023.  In case you missed it, here are some of the updates:
Staff hired a traffic signal consultant to synchronize traffic signals on University and streets around the city. It appears to be working and traffic is flowing much easier around the city at peak times in the morning and afternoon.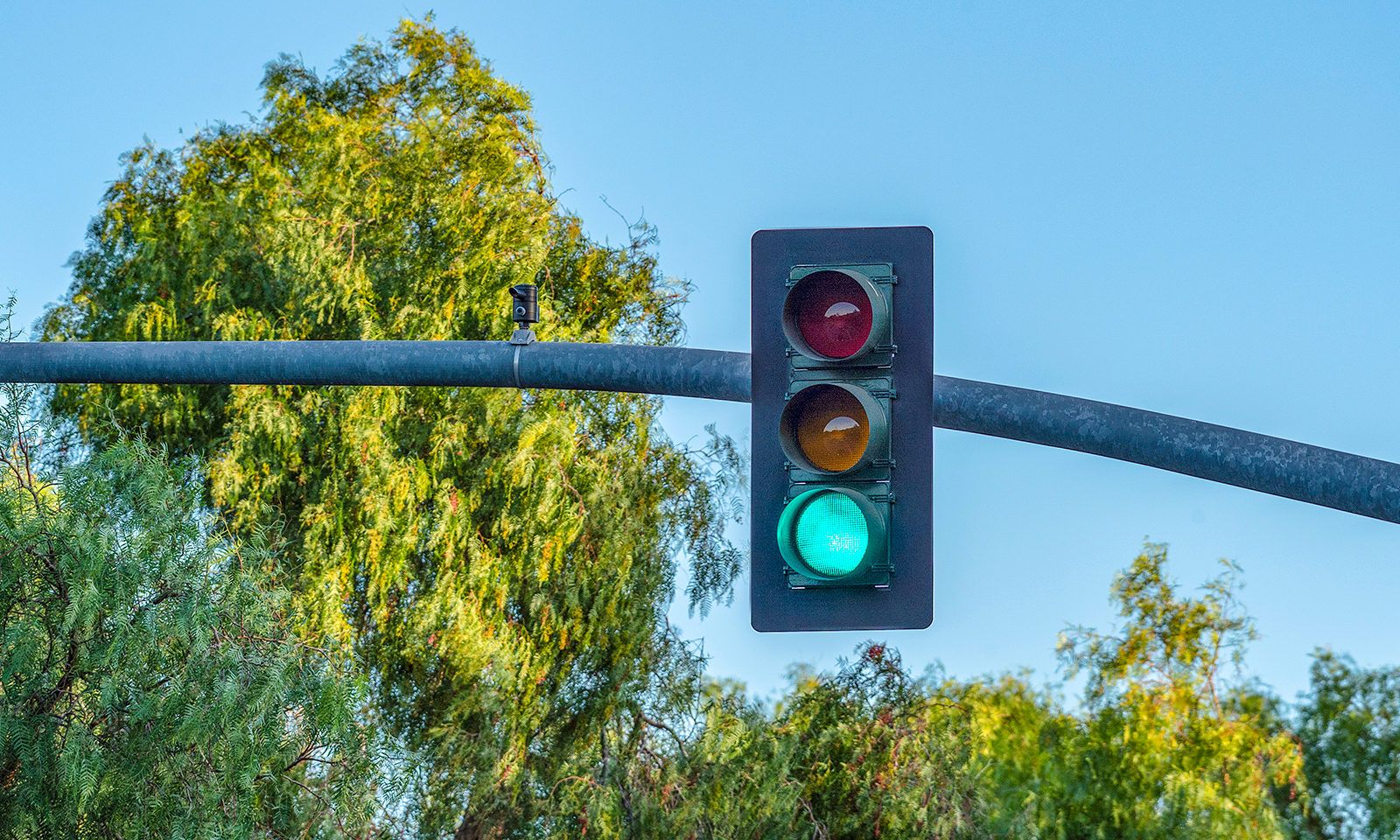 The 101 University overpass was repaired and repaved on the night of April 21st, and potholes filled up. This should make anyone who drives a car in EPA happy!
City Staff and Palo Alto Rangers cut back weeds lining the Bay Trail in EPA. It is important that people can step off the trail as needed to avoid conflicts between pedestrians, bicycles, and dogs.  Thanks to Jay Farr from EPA and Lisa Myers from the Palo Alto Rangers for taking care of this! A few before and after pictures: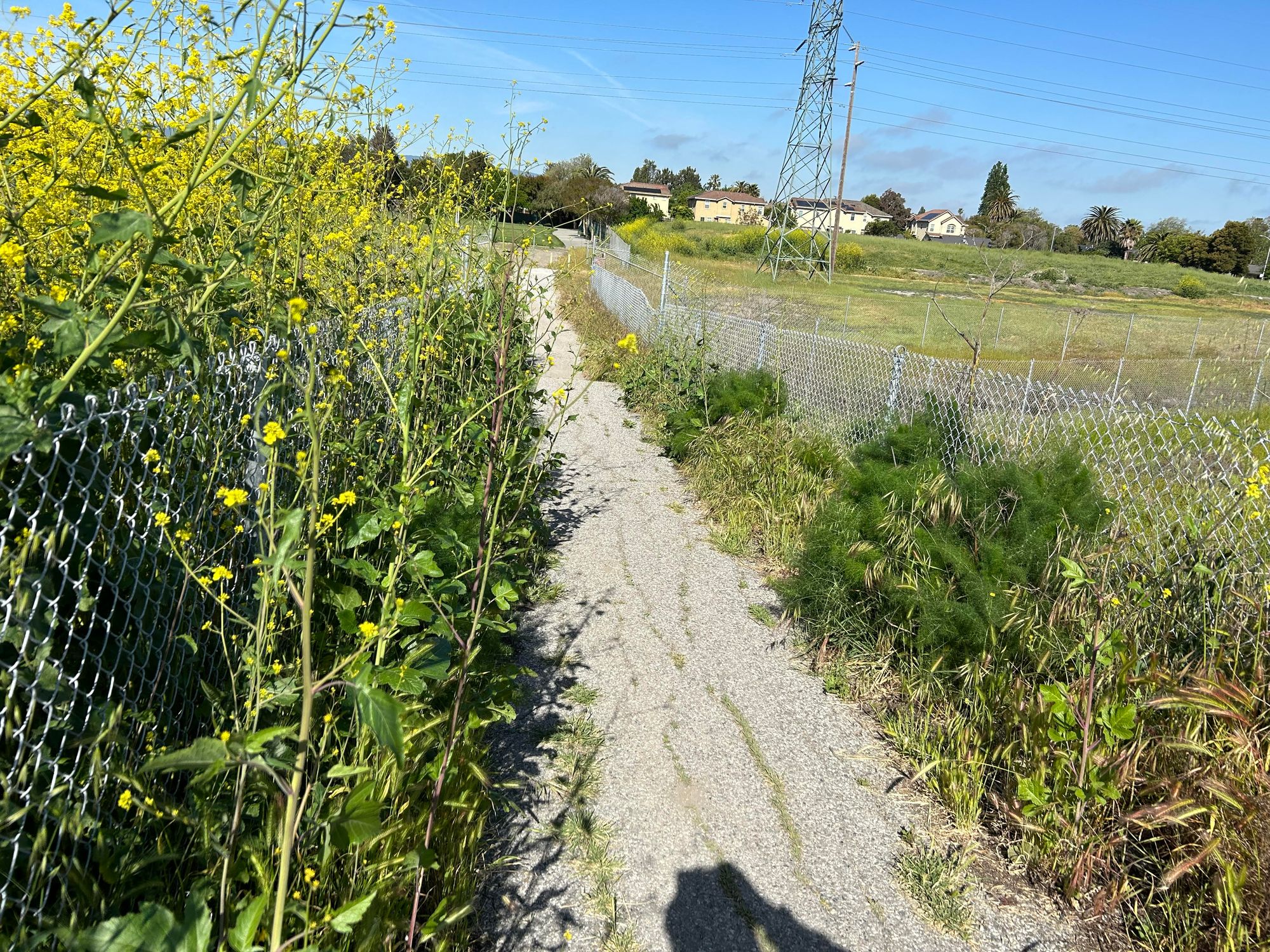 Public Works did a traffic study and set the speed limit on University at 30 MPH from Bay Road to the Bridge. Previously, it was 35 MPH in one direction and 25 in the other.
Public Works revisited the request to put a Multi-Way Stop Sign at Pulgas Avenue, Oakes Street, and Gaillardia Way. Staff will install a new stop in the upcoming months
Staff will make permanent the traffic circles on Pulgas St at Weeks and Runnymede. The new permanent traffic circles will remove stop signs and have decorative elements like plants.  No decision has been made yet on design, but here are how they are built in other communities: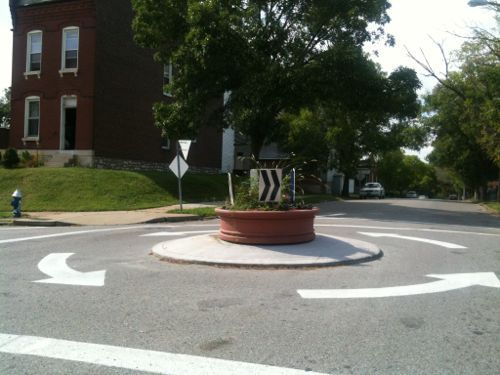 City Staff began the process to establish procedures to name parks, streets, bridges, and other monuments in East Palo Alto.  In the last Public Works meeting, I brought up the idea of naming the Clarke St Bike Bridge after an EPA historical figure, but staff said we do not have a process to do so, which provoked this conversation.
Fatima Khan from City Staff presented the Climate Action Plan 2030. You can read about it here:
We heard a report on Recology and the challenges residents are facing with garbage/recycling/compost service.  Staff will be addressing specific resident complaints with Recology management in the hopes of having better service.