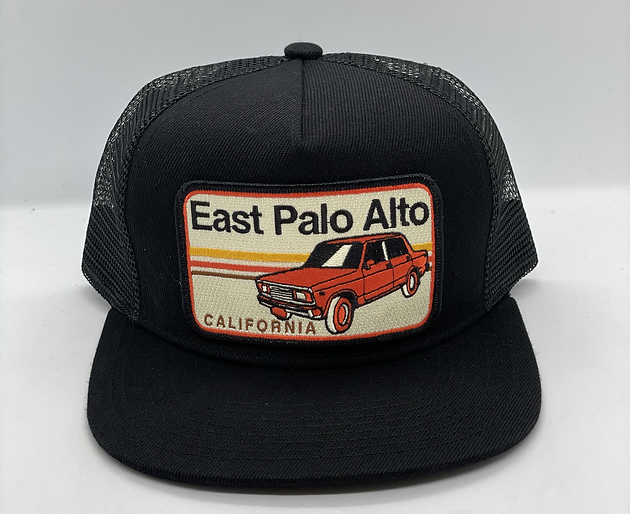 I wanted to share some learnings from my 5 months of going car-less in East Palo Alto.
From July to December (5 months), I went car-less in East Palo Alto. I even wrote a blog post about this.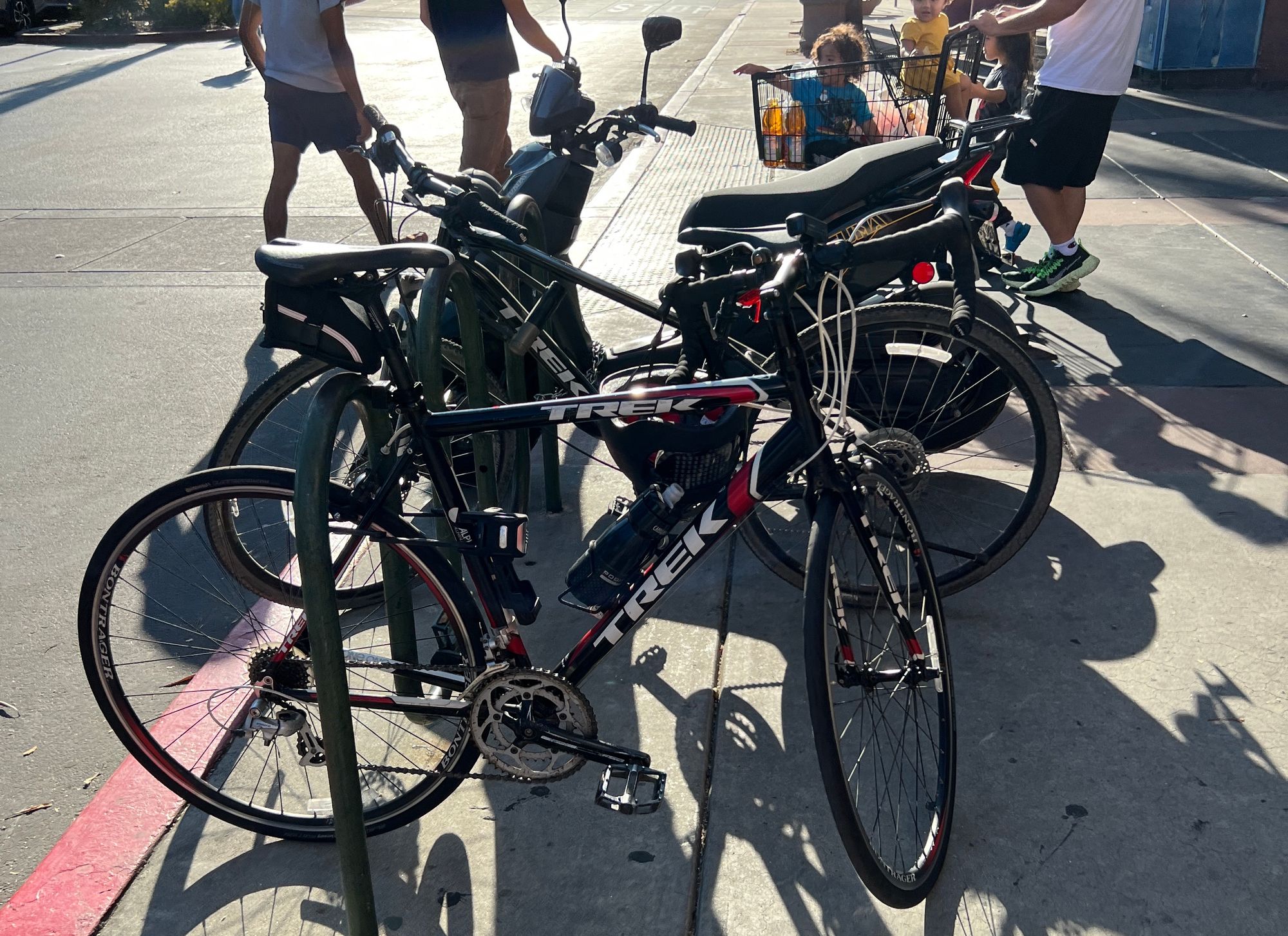 I really enjoyed my experience biking and ubering everywhere, despite many inconveniences. In December, I bought a car mainly because I switched jobs and no longer had access to the amazing Meta shuttle network and commuter benefits.
I wanted to reflect on some learnings from living 5 months without a car.
It is very feasible to bike to adjacent cities, especially Palo Alto.
I did 2 or 3 rides per week from Downtown Palo Alto / Palo Alto caltrain back to East Palo Alto, crossing over the Clarke Ave overcrossing often at night (8pm - 10pm). The only times I felt unsafe biking at night were when there would sometimes be 2 people standing on the Clarke Ave overcrossing. Other than that, biking on Pulgas Ave felt safe because of little traffic, frequent stop signs which slows down traffic, and because I rode my e-bike which got me to 20 mph (instead of 15 mph) which placed me closer to 25 mph traffic speeds.
University Ave really needs a dedicated pedestiran/bike overcrossing.
I have a lot of respect for Councilman Romero because he has been biking across University Ave for many years. I have tried it several times and it really takes guts. I am excited for the upcoming University Ave overcrossing which broke ground on 12/9/22 (I attended the groundbreaking), with actual construction set to start in Q1 o Q2 2023.
Bay Road westbound is enjoyable to bike. Eastbound not so much.
Because Bay Road was not wide enough to fit bike lanes on both sides, westbound has a separately drawn bike lane whereas eastbound has sharrows. It really does affect the biking experience. There is not much we can do about this unless City Council makes the decision to trade parking spaces for an eastbound Class II (separately striped) bike lane.
We need more places to park bikes.
I biked down Bay Road several times to the gate to meet Mark for walks in the Ravenswood Nature Preserve. Unfortunately there was no proper place to lock the bike, so I had to get creative in locking the bike. Outside Gardenas there are 3 or 4 bike spots, and from my 2 times there I took the last bike spot.
We need better carshare infrastructure for more to feel comfortable without owning a car.
There are no Zipcar's in East Palo Alto, but there are dozens in Palo Alto. There are 2 Getarounds in East Palo Alto, and I often had to go 2 miles over to Belle Haven to rent a Getaround car for a few hours. If there were more cars nearby (within 0.5 miles), there would be less friction to going carless and getting around.
Overhead added 30 minutes to each car share trip: 10 minutes to scooter over to a Getaround in Belle Haven, 5 minutes to inspect it, 5 minutes to fill up gas at the end of the ride, and 10 minute scooter back home. Add on December rain and this motivated me to get my own car.
If we had something like dedicated carshare parking spots every quarter mile in East Palo Alto, this could really reduce the need for car ownership, which would also reduce parking congestion. I wrote a previous blog post on this topic.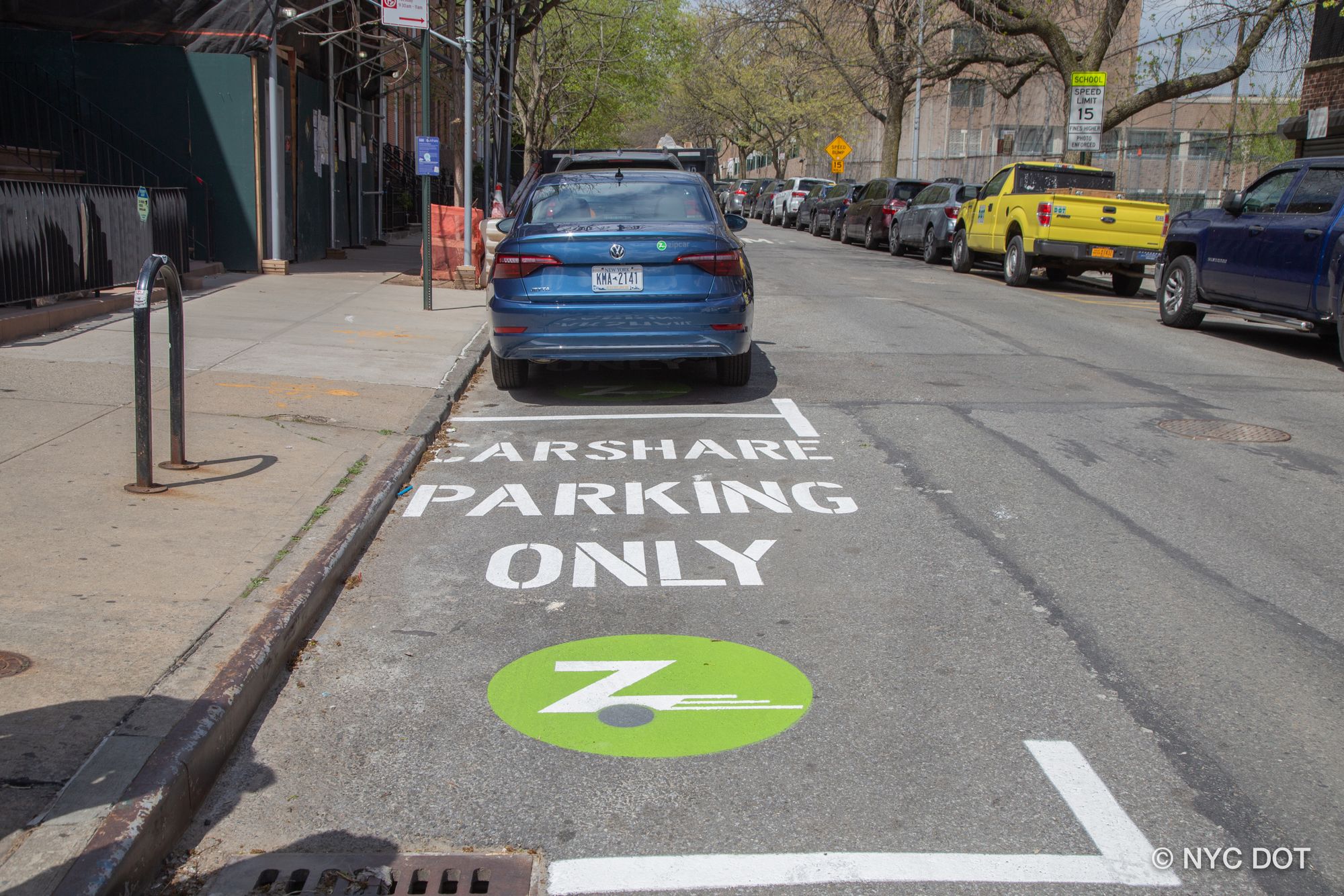 Conclusion
I will update this post with more learnings as I think of more. Thanks for reading!