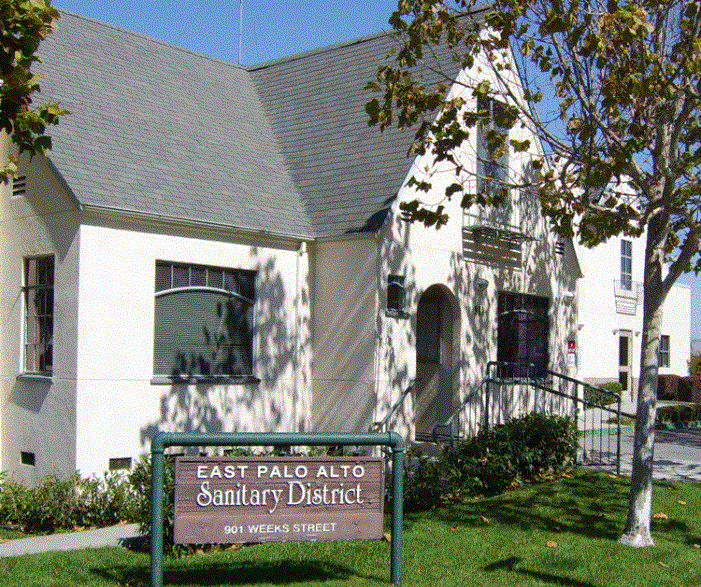 San Mateo LAFCo Local Agency Formation Commission published their draft Municipal Service Review for the East Palo Alto Sanitary District.
On April 5, 2022, San Mateo LAFCo (Local Agency Formation Commission) published their draft Municipal Service Review (MSR) for the East Palo Alto Sanitary District (EPASD). I skimmed through the long 231-page document (attached above) and the summary is that LAFCo recommends that either EPASD become integrated into the City of East Palo Alto, or EPASD becomes integrated with West Bay Sanitary District (WBSD).
San Mateo LAFCo regularly publishes MSR's every several years for each local agency, and this year's MSR for EPASD is a big deal because EPASD's high connection fees for sanitation lines has blocked a number of housing and office developments in the city. Here is a non-exhaustive list of developments that are currently being blocked or have been blocked because of costs.
The Primary School (Cancelled)
Emily Mibach from Palo Alto Daily Post summarizes it better than I can, so here is the original article below.
Light Tree Apartments (Under Construction)
In May 2020, EPASD wanted the developers of the Light Tree low-income housing project to pay $4 million in fees, which from estimates that I have seen is roughly 10x more than the normal cost for sewer connection fees. The reason the fees are so expensive is that a lot of the EPASD infrastructure is a half-century old, and EPASD wants new developers to pay for not just the incremental usage, but the entire cost of replacing the infrastructure even if the new development will only use a small portion of it. See this article below.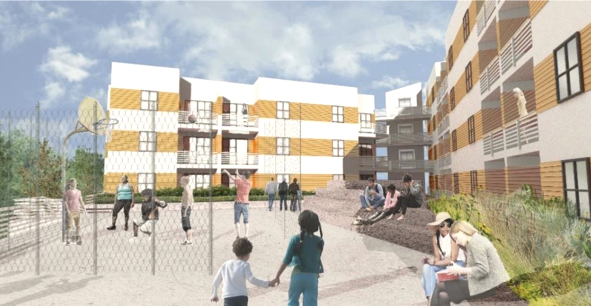 Earlier this year, East Palo Alto City Council had an agenda item discussing how EPASD had not delivered on their sanitation pipeline despite the agreement for the negotiated amount of $2 million. I tried digging through the City Council agendas here but was unable to find the exact meeting date and agenda. Currently the project is at risk of not opening half of the units and is at risk of their funding expiring.
East Palo Alto Non-Profit Resource Center (Cancelled)
The planned East Palo Alto Non-Profit Resource Center was cancelled "due to the ongoing impasse with the EPA Sanitary District."
University Plaza Phase II (Approved, Construction On Hold)
I met with Interim City Manager Patrick Heisinger earlier this year and learned that Sobrato's University Plaza Phase II - which is approved - cannot move forward because they cannot obtain approval from EPASD. Patrick mentioned that "Some say Sobrato is not serious about building this project. However, if you were to go out to the site today, you would notice that they are doing their underground work now (putting utilities underground) and doing other small improvements around the project…this is a great sign that they intend to move forward, if they can receive EPASD approval."