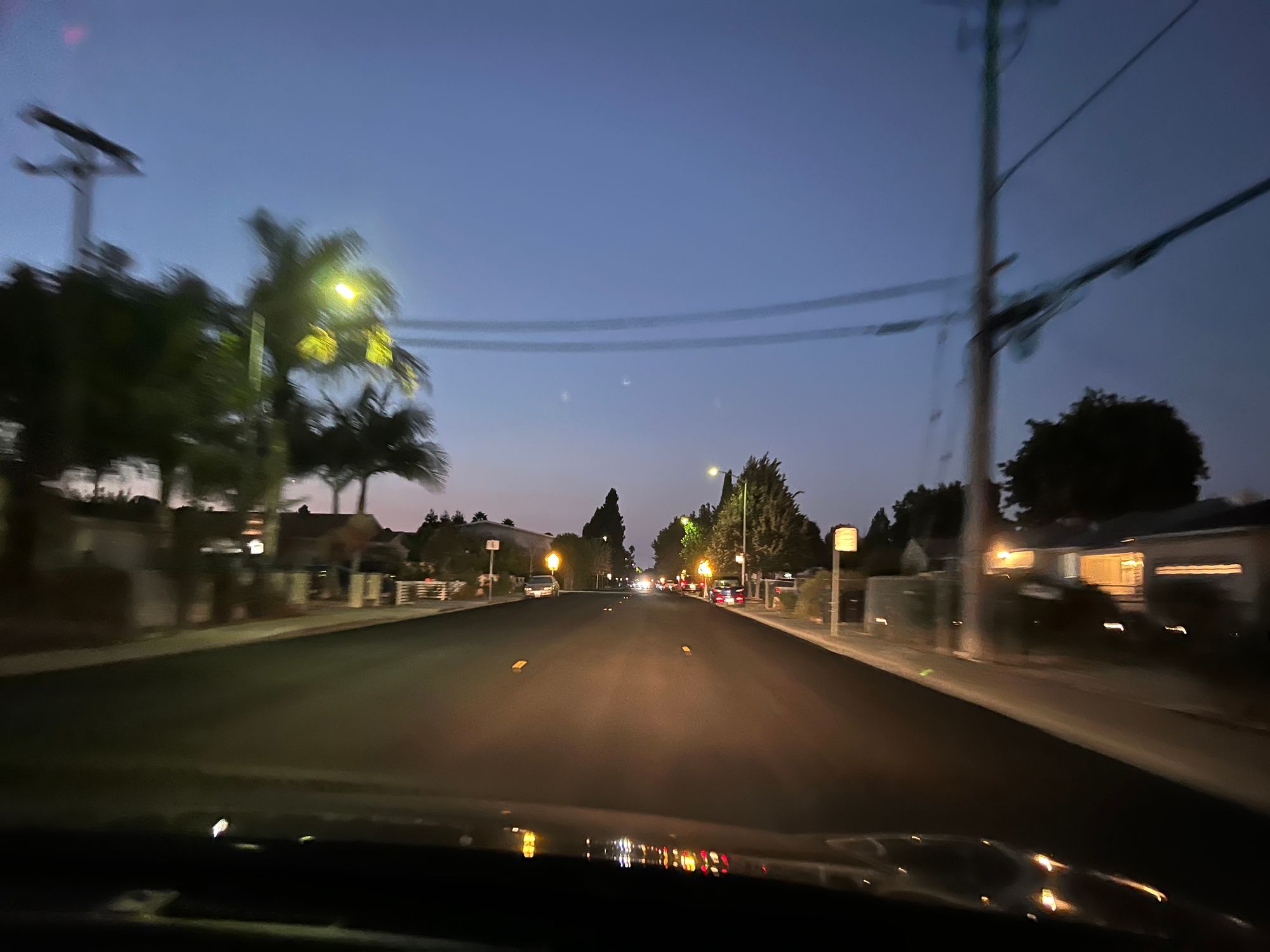 This morning there was no construction on Pulgas Ave. Then I saw construction begin. When I got home, the road looked brand new.
This morning I biked over to 1960 Tate Street for a meeting with our city engineers. On the way there, I had noticed that the cones on Pulgas Ave between O'Connor and Beech St were still up. They said that there would be construction between 9/13 to 9/15. Today was 9/15 and as of 8:50am there were no signs of construction.
So I asked the city engineer about this, to which he responded "We're working on this today. Actually we just started it now." After the meeting he took me around the city and I was amazed that within the 40 minutes from when I biked past and when the meeting ended, construction crews were in full swing.
Today on my ride back home, I was amazed to see that the slurry seal had been completed on that section.
As an engineer, I like it when things get done and when they get done on time and to spec. I also learned that this year Public Works is improving 60 sidewalk corners. It's no joke when the engineer told me that there are 10 a week because each day when I bike around the city I literally see new construction that I hadn't seen the day prior.
It makes me very happy to see the incremental improvements being made in our city, to make it easier to get around not just by cars but also by bikes, bus, walking, etc. It will take a long time to get to the ideal state, but we are gradually getting there by incrementing one step at a time.