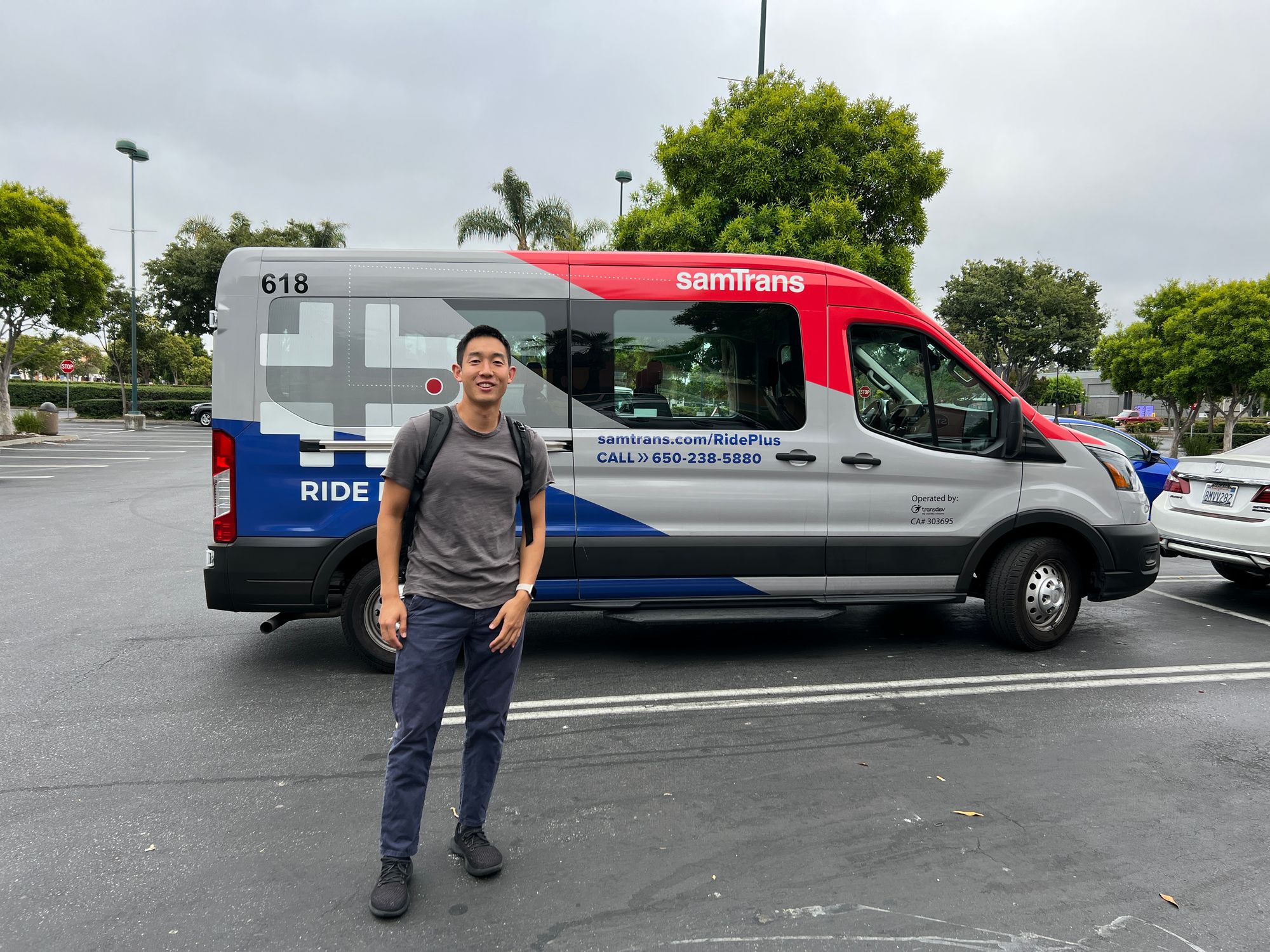 Yesterday I rode the new SamTrans Ride Plus for the first time in East Palo Alto.
💡
Ride Plus is a brand-new service offering easy, affordable transportation for riders in Half Moon Bay, El Granada, East Palo Alto and the Belle Haven neighborhood of Menlo Park.
Beginning on June 18 you can simply download the app or call
(650) 238-5880
to book your ride. SamTrans Ride Plus will be an easy way to get anywhere within our Ride Plus zone and,
from June 18th to July 31st, it's completely free
to use.
Source
I opened the SamTrans app at 8am to request a ride from my house to the new Panda Express in the Ravenswood 101 shopping center. The app created sent the request with a 8:16am estimated pick up time. Because it was too far out, I cancelled it and planned to drive my car instead. At 8:15am as I was washing my dishes from breakfast, I received a call from Ride Plus telling me that my driver was here, so I continued with my original plan of riding in the van.
I was the only rider, and the driver followed the tablet directions and dropped me off at Panda Express (next to the Starbucks). The driver did not have any next rides scheduled until 10am, so he stayed around to answer some of my questions after I told him I am on the East Palo Alto Public Works & Transportation Commission.
Photos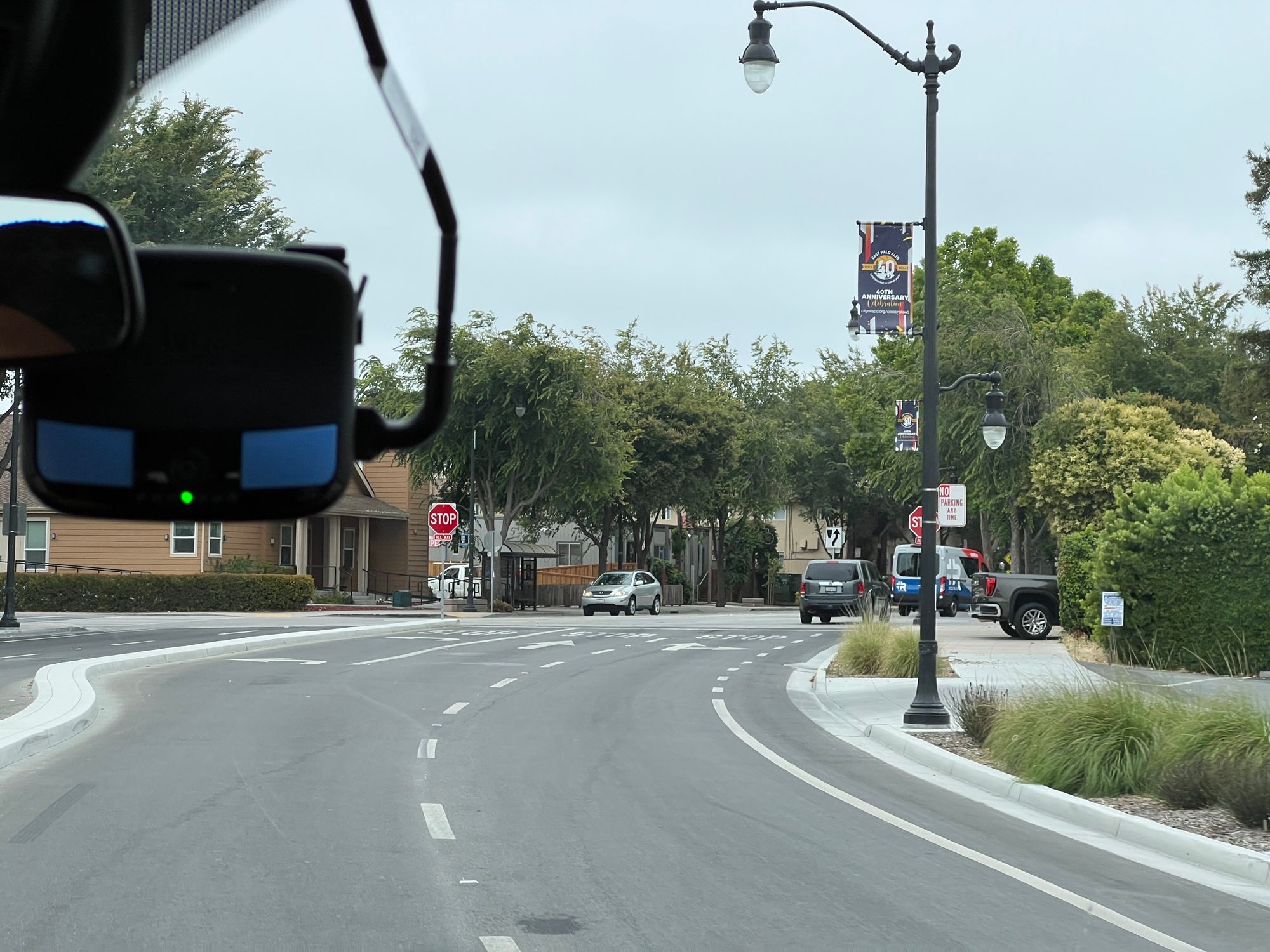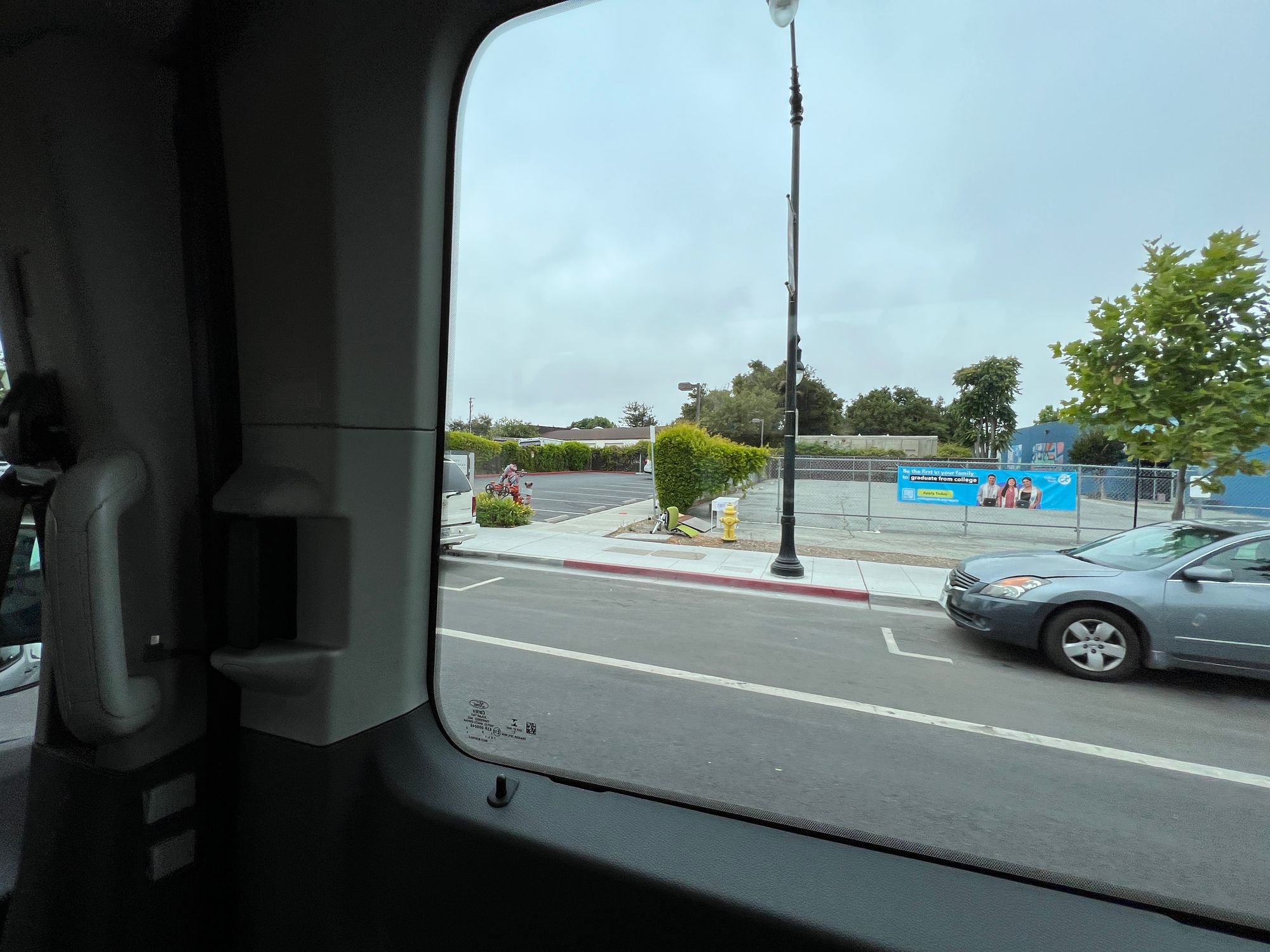 The Panda Express grand opening was very cool by the way! Here are some photos.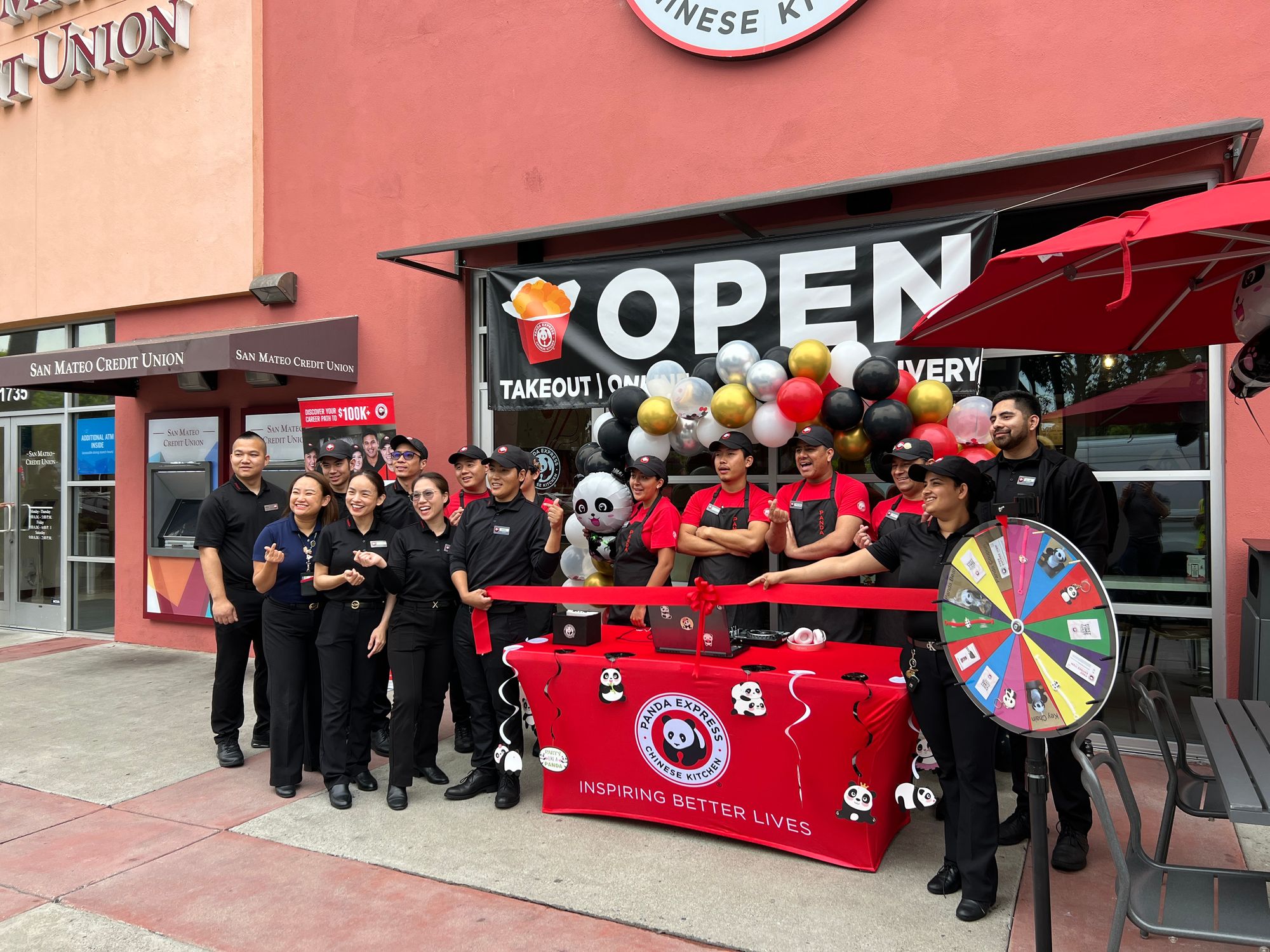 Learnings
I talked with my driver to learn more information about how the service was doing in its first 4 weeks (SamTrans Ride Plus launched on June 18, 2023). Here are some things that I learned. Keep these statistics with a grain of salt as they are from the perspective of one driver; they are not official statistics.
3 vans serving East Palo Alto / Belle Haven
More than 32 rides taken in EPA in the first 2.5 weeks
Very few elderly riders picked up, maybe 1 out of every 20 (~5%). This runs counter to the driver's experience in Half Moon Bay where a lot more rides are from seniors who want to go from home to errands like doctor appointment, groceries, etc.
Not many pick ups from the East Palo Alto Senior Center.  
Not many rides from EPACENTER; there was some confrontation where EPACENTER security did not want the Ride Plus vans parked on their parking lot.
Around half of the rides are from the Woodland portion of East Palo Alto, west of Highway 101
Westside Area
I found the last point interesting because the Westside Area of East Palo Alto only makes up around 5% of EPA's land. Many of the riders are going from their apartment in Westside Area  to their job in East Palo Alto on the east side of the highway.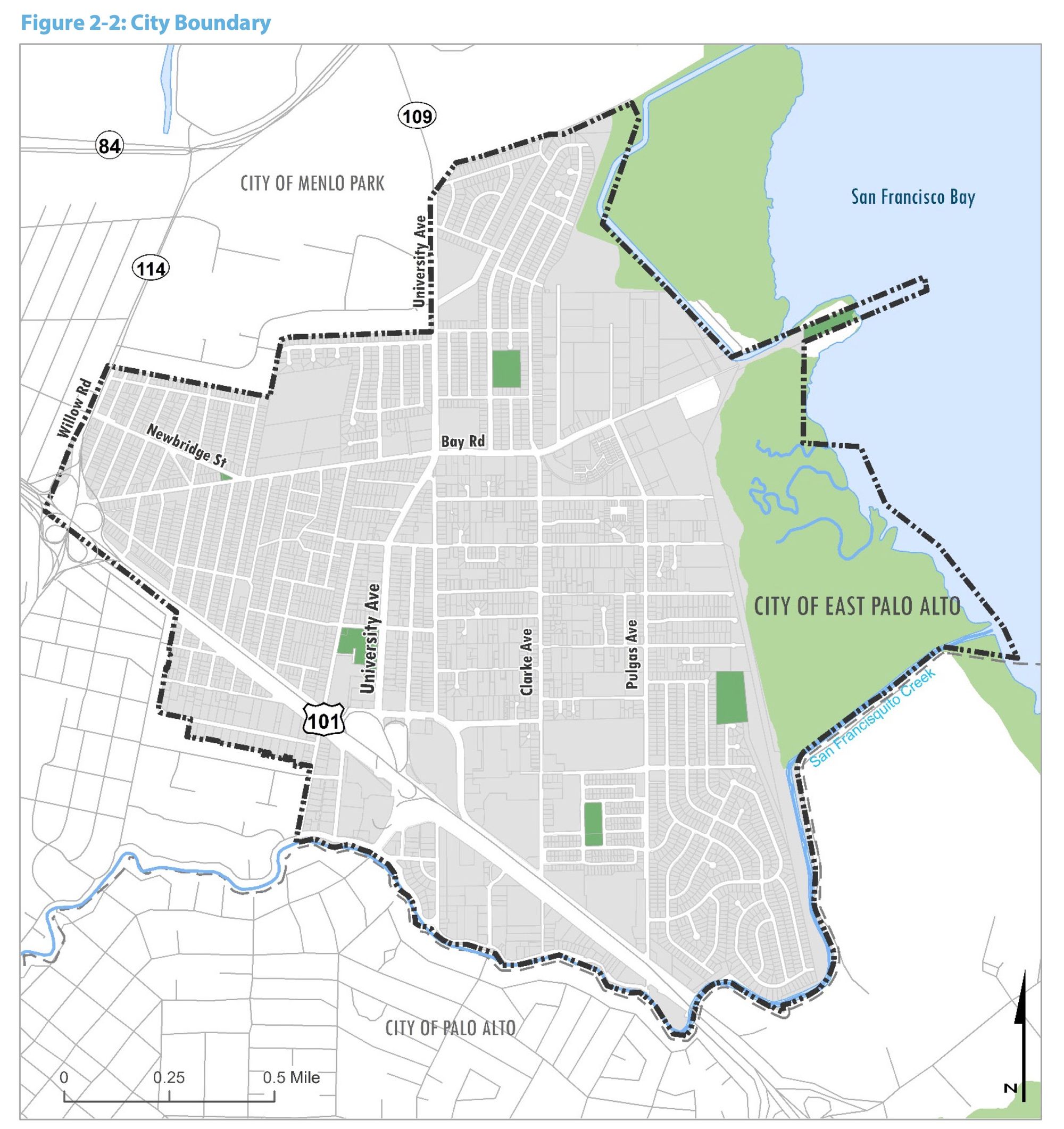 It makes sense that there would be ridership from the Westside because SamTrans had streamlined Route 280 and Route 281 (or maybe only one of these) which used to do 2 loops through the Westside (1 loop south, then 1 loop north). It's around a 0.6 mile walk from some parts of the Westside to the closest bus stop on University Ave, so it makes sense that those who used to take the bus would now take Ride Plus.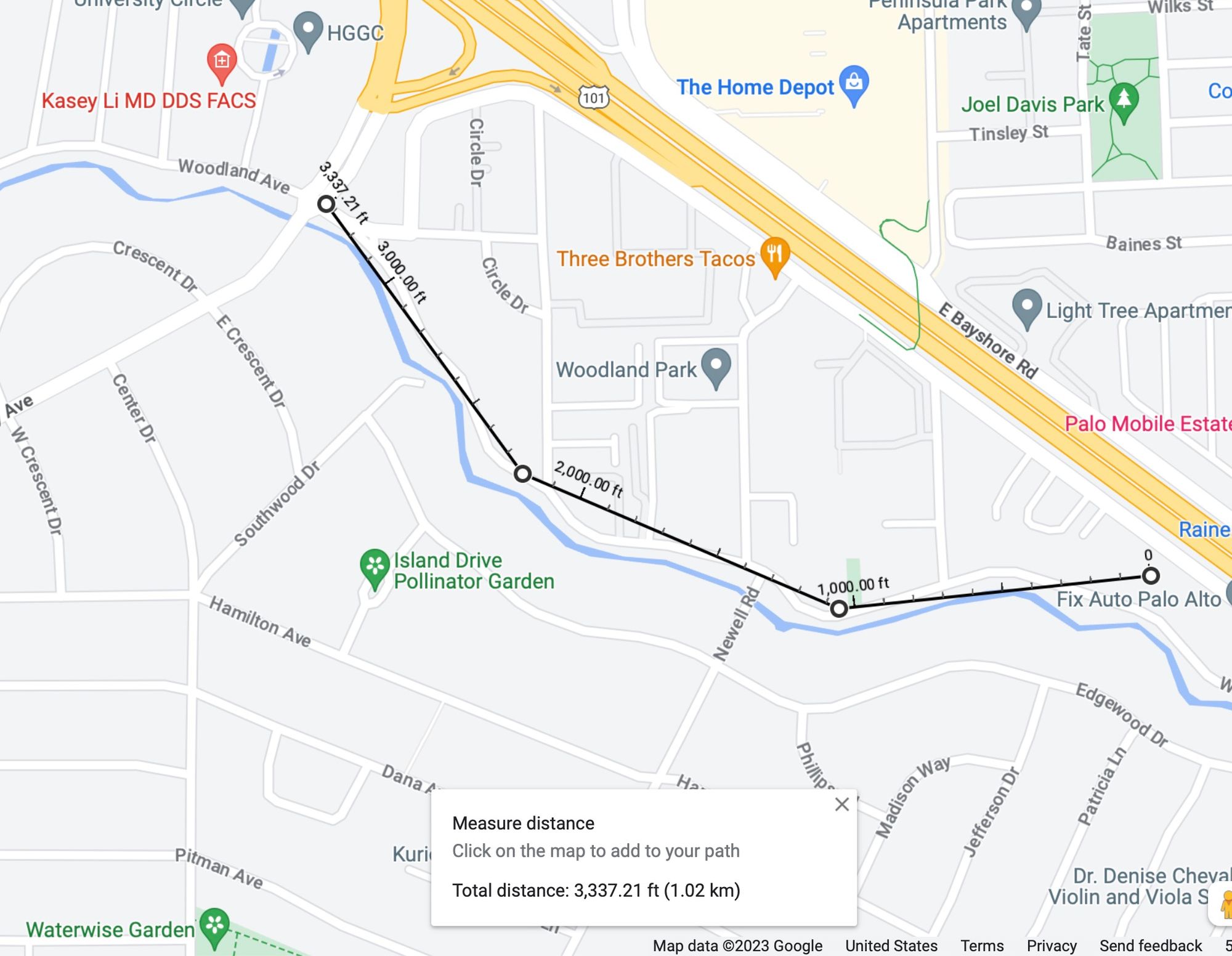 I have yet to see actual data showing trip origins and destinations, but if this ~50% is accurate, I believe this has a lot of implications for our city planning and transportation strategies. I will pose some questions here:
Can SamTrans Ride Plus help alleviate parking congestion in the Westside by making it easier for some residents to get to work in East Palo Alto / Belle Haven? Hence they would not need to buy a car and can rely on this service in lieu of driving.
Will SamTrans Ride Plus be spending a lot of time on the University Ave Highway 101 overcrossing? Will it spend a lot of time in traffic during AM / PM rush hours when that overcrossing becomes congested?
Can SamTrans Ride Plus use the Clarke Ave pedestrian overcrossing in the future as a faster way to bring riders to the other side of EPA?
Conclusion
I had a great experience riding SamTrans Ride Plus. After buying my Panda Express, I called a ride home and the same driver took me home since he did not have any other ride calls. People around were curious. A friend I bumped into at Panda Express asked about the service since he does not have a car and had walked from the Gardens to Ravenswood 101. When I arrived at home, a neighbor who was walking around the neighborhood saw the van and also asked a lot of questions.
Would I use Ride Plus again? I would use it to get from home to the stop for our upcoming SamTrans EPX route from Ravenswood 101 area to SFO airport. I probably use it for other things because I own a car, and a car would only be faster than Ride Plus.
But I think that Ride Plus has a lot of value for those who cannot drive: kids over age 16 who cannot drive (16 is the age limit for Ride Plus), those ewho do not have a car, and seniors.
I am currently in communication with the director of planning for SamTrans on a way to capture and share out data regularly. As a Public Works & Transportation Commissioner, I am sure my commission would love to see the data from our exciting new service.