I wanted to share my favorite place to get my clothes tailored in East Palo Alto. I love getting it done here so I can support our local tax base.
A couple years ago, I wanted to hem a pair of pants and did a Google Maps search for "tailor." I did not find any results in East Palo Alto. So I made a post in the East Palo Alto Neighbors Facebook group asking for recommendations and I was disappointed that the main recommendation I found was in Menlo Park. I was disappointed because I really wanted to support our local tax base in East Palo Alto.
I did a closer search for "East Palo Alto tailor" and only then did Alterations at Nordstrom Rack show up in Google Maps results. I've been going there ever since and have tailored at least a dozen items with Marziyeh at the Nordstrom Rack East Palo Alto.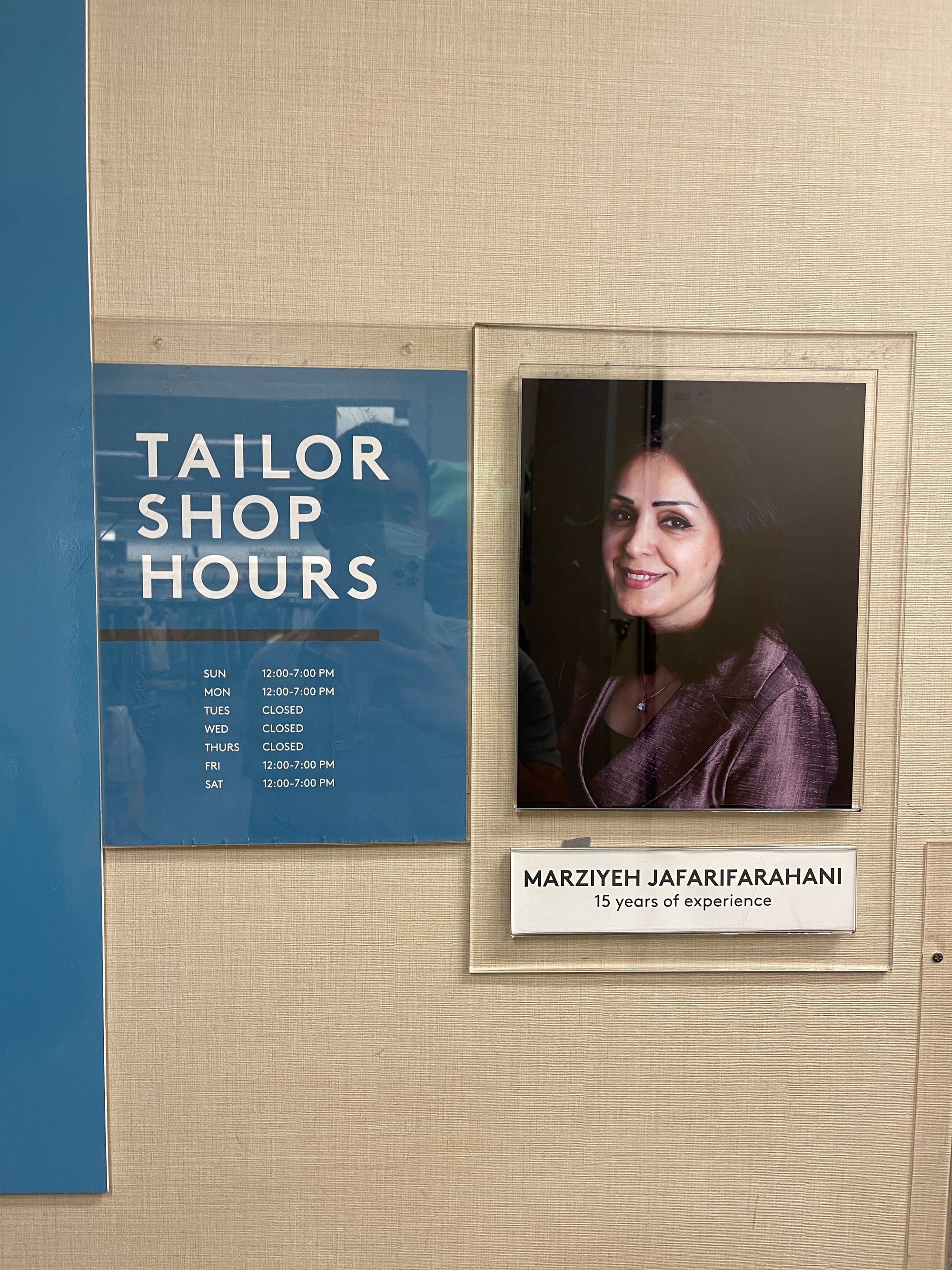 I am not paid to support this tailor shop. I just wanted to make a note about how we have a great, under-advertised tailor service in our city. I even got a tip to apply for the Nordstrom credit card which gives me $200 of alterations credit per year, which I was able to use up last year.
I'm actually about to head over in the next few days to get a few more items tailored. Hope to see you there!