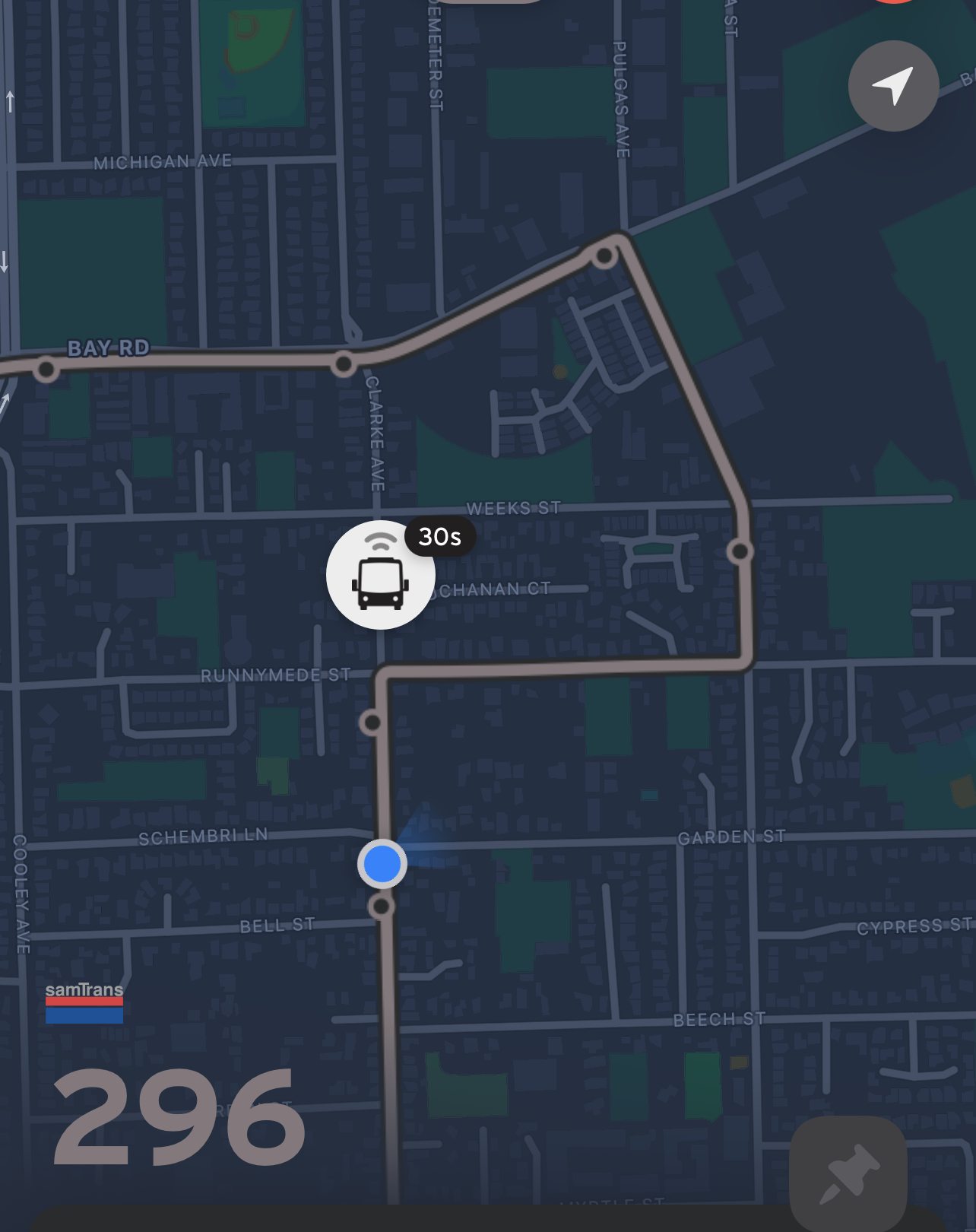 After my repeated experiences of SamTrans Route 296 skipping Pulgas Ave, I filed a report with SamTrans and wanted to provide this update.
Last week I wrote a post about my experience with SamTrans Route 296 where the bus has skipped the Pulgas Ave stops completely on 3 incidents out of around 6 rides.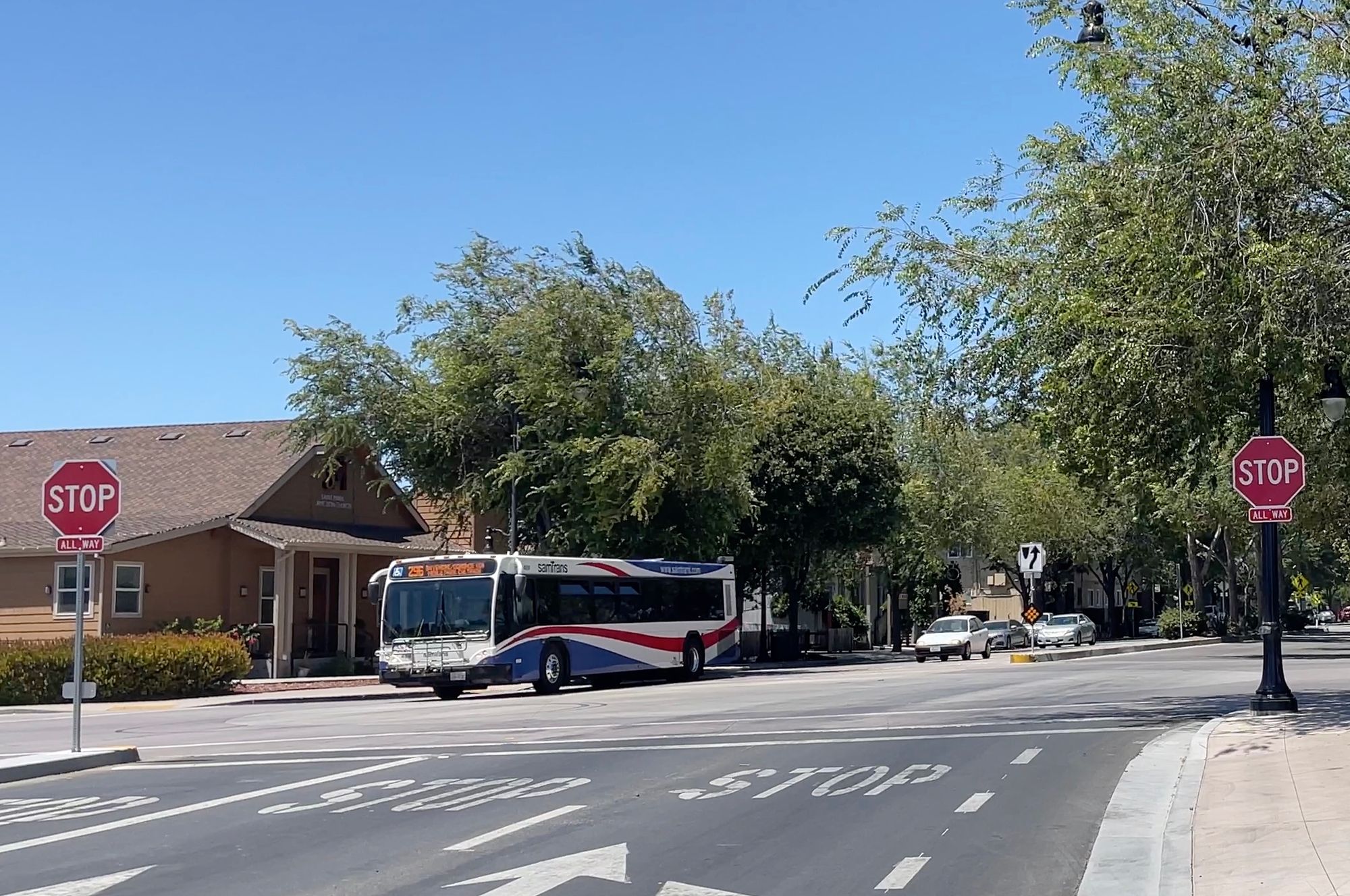 I reached out to SamTrans customer service again and wanted to share what I learned. My motivations for sharing are:
I want to share how SamTrans acknowledged that this was a bus operator mistake.
I want to show readers and neighbors how to file a SamTrans report if you encounter a similar issue.
I want to show how as a Public Works & Transportation Commissioner I am using our transit options and seeking ways to improve them in order to encourage alternative forms of transportation which reduces car traffic.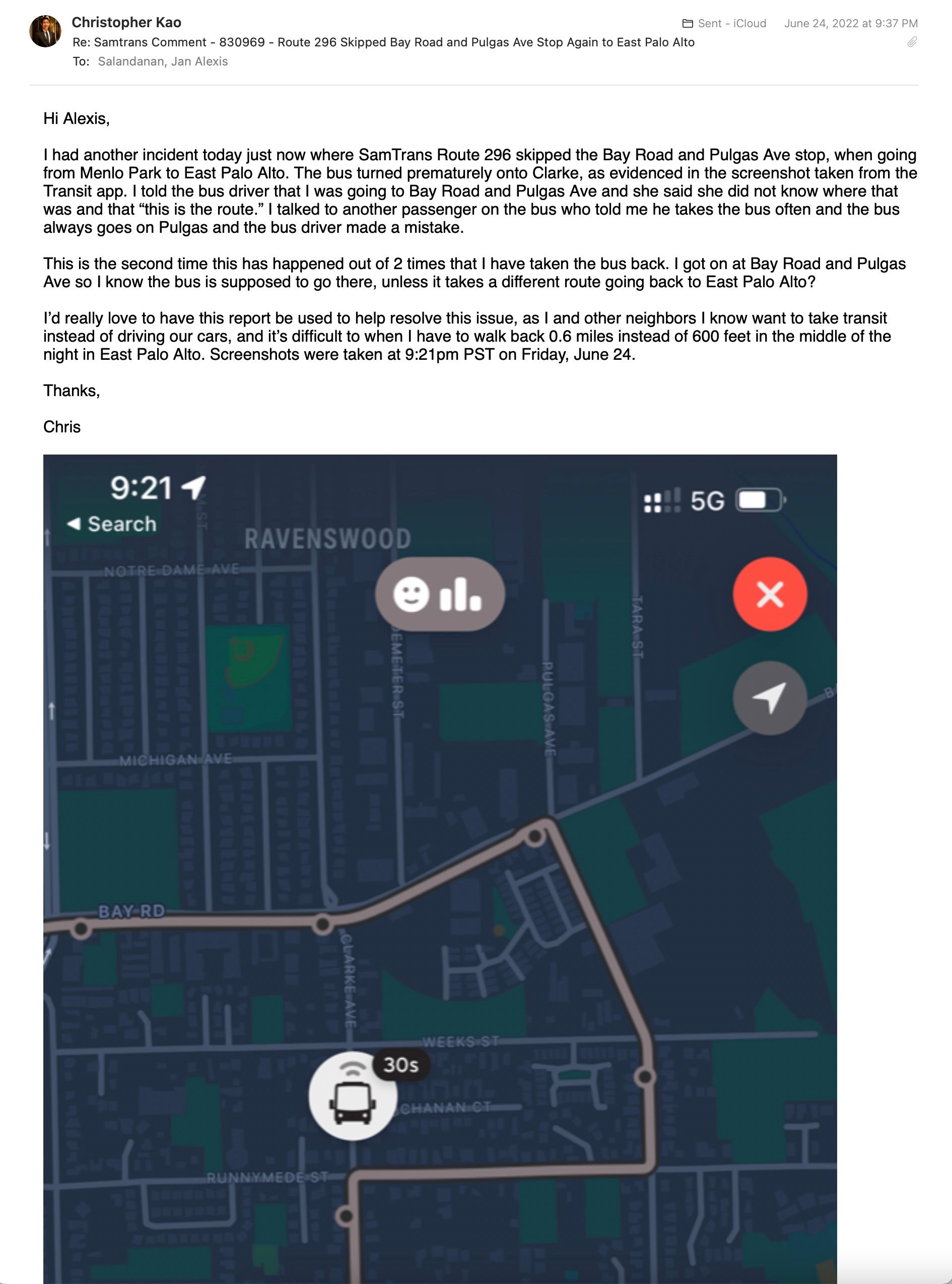 I have not yet heard any updates on report CR 847395 and I plan to write an update when I do. Based on my recent observations of around 6 samples, Route 296 seems to be going the correct way now. One of these samples was at Bay Road and Clarke Ave where the bus used to turn incorrectly onto Clarke. The other 5 samples were on Pulgas Ave, which is a biased sample because I would only see the buses that went correctly onto Pulgas Ave, so these are actually not the best data points.